Amarjit Singh Anand (1939-2002)
This page is under construction.
Important News:
Mrs. Anand has decided to give away lots of cassette tapes in memory of her late husband. The tapes will be distributed freely at future RMIM meets. A lsit of tapes is here:

List of Free tapes

Others can always order the tapes from her website:

Amarjit Singh's famous website

Here are two photos of Mr. Amarjit Singh Anand. The first one is from late seventies: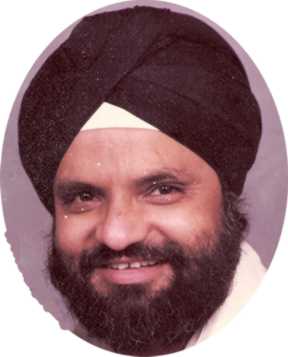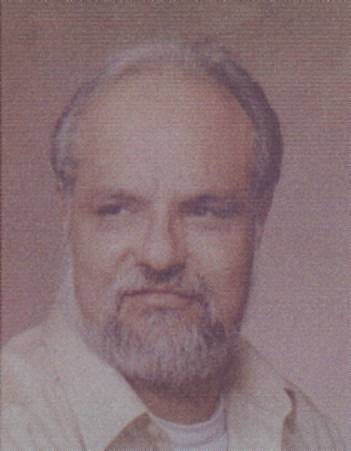 My Obtuary Notice for him in RMIM

Hi RMIMers:

When I moved to San Diego in June 1998, I saw leaflets for a Classic Movie Club in the Indian Bazaar. That is how I found out about this generous man. The whole world knows him as the creator of his

"old hindi movie mp3 song website"

that keeps on adding not so easily available rare songs from the 30s to the 80s. Where else can you get a CD of Kamla Jharia? Who even knows about her? I gave a speech on him in the recent Denver meeting at the gaargurii mansion.

A brief excerpt:
He was born in 1939 and brought up in Meerut, UP. Got his Electrical Engg. degree from IIT Bombay. He started collecting music in the sixties from all kinds of sources. Here is one I had not heard before. He called, wrote to and pestered Radio Ceylon to sell him or make copies for him of rare Hindi movie songs in their collection. Came to US in 1966 to do M. S. from the University of Oklahoma, got married and moved to San Diego. Started a very successful recording business and always kept abreast of the latest technology. Pursued hindi movies as a staying-up-until-2-am after-work hobby.

His website indianscreen.com is one of the very few where lowres versions of old songs are being constantly added. He died in May 2002 after battling with cancer for more than a year. His widow has promised to keep up his website, to keep adding songs and to keep making hires CDs of old songs available at nominal prices.

I distributed a CD of more than 600 (lowres mp3) earliest songs from his website in his memory. You can order this CD from his website. His wife is taking care of the site now.